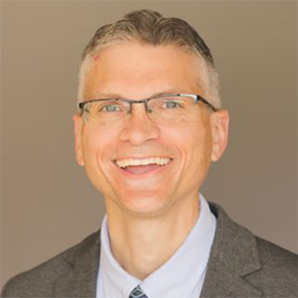 You do not have to walk alone. My desire as a therapist is to walk with you, help you discover your strengths, and by listening to your unique story, guide you through the challenges to reach your goals.
Anxiety Disorders
Bereavement Grief Counseling
Cognitive Behavioral Therapy
Crisis Intervention
Dissociative Disorder
Mood Disorders
Post-Traumatic Stress Disorder
Stress Management
Every event and each experience has played a part in shaping the person that you are today. I have researched, studied, and put into practice for years the art of really listening to a person in order to understand what can truly help and what obstacles stand in the way.
Licensed Clinical Social Worker: Illinois
Certified Clinical Trauma Professional: Illinois
Crisis Prevention Intervention
MA:

 Social Work, Dominican University Graduate School of Social Work

BA:

 Philosophy and Religion, Dominican University
With over 15 years experience working on a hospital psychiatric unit, I have assisted individuals in navigating through many different types of crises.  This is what I love to do!  I have grown to use many types of therapeutic approaches to suit a person's talents and personality in achieving the goals they have chosen.
Discharge Planner/Social Worker: Amita Hinsdale Hospital Psychiatric Unit
Deacon: Holy Ghost Parish, Wood Dale, Illinois